Instead of trying to make a look that was based around yellow and green (which would have just turned out extremely similar to the Oakland A's look I did), I decided to do a basic smokey eye. This isn't as dramatic as let's say the Carolina Hurricane's look (which was WAY smokey and drama everywhere), but it's an everyday, wearable drama in my opinion.
I did this because you can really substitute any color you'd like for the yellow and the liner, for your school colors or team colors for example, and you'd be able to use this look no matter what.
As much as I dislike the Dallas Stars, the look ended up being one that I rather liked, and will probably wear often (just without the green liner).
Photos and a list of products after the jump!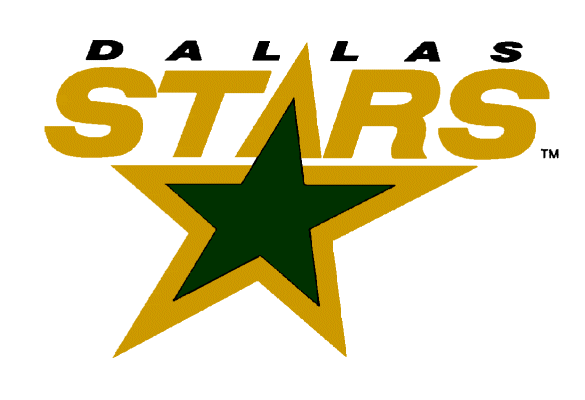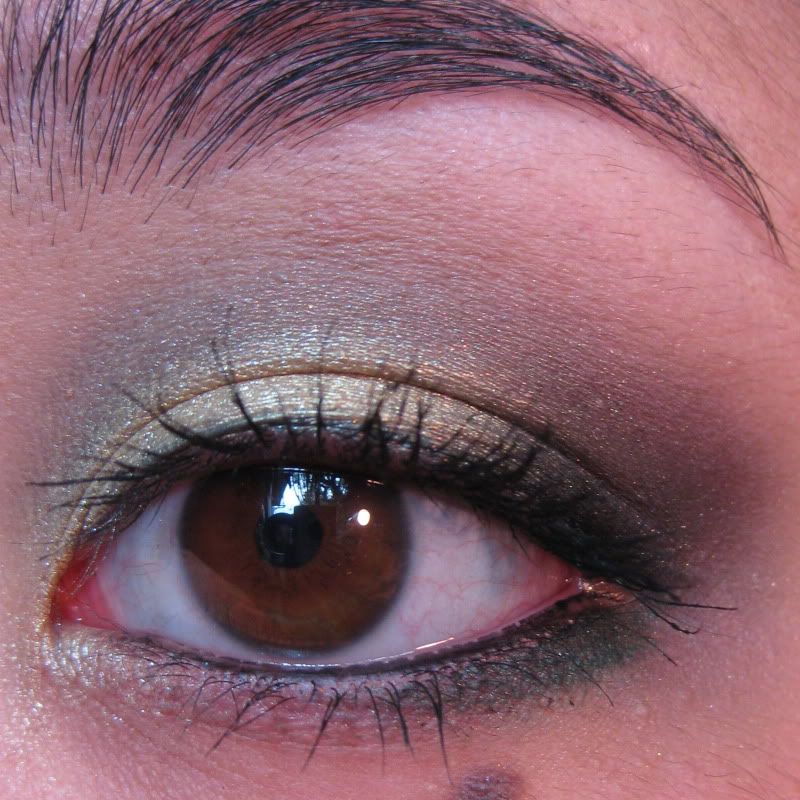 Products Used:
- Too Faced Shadow Insurance
- Nyx Jumbo Eye Shadow Pencil "Yellow"
- Too Faced Enchanted Glamourland Palette "George & Weezie", Mac 239
- Too Faced Enchanted Glamourland Palette "Stiletto", Mac 239, 224
- Jessie's Girl Pigments, Mac 239
- Mac Kohl Power "Feline"
- Urban Decay 24/7 Glide On Eye Liner Pencil "Covet"
- Mac Blush Creme, "Ladyblush"
- Mac Lipstick "Verve"
- Mac Lip Gelée "Sin-tillation"